Oh, the strange and wonderful things you find on the internet. I've got stuff in my archive that'll keep you up at night and traumatize your children. Stuff that makes you wonder what people were thinking - or smoking. Here's a tame collection of some of my favorite oddities.
We'll start with this ad:
There's Theatre, and then there's Theatre:
This guy believes in convenience: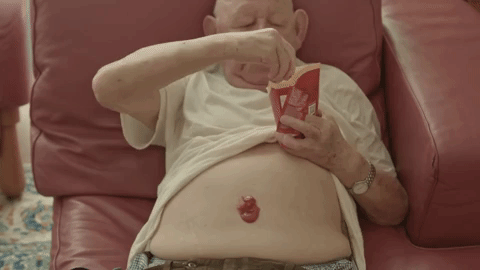 And speaking of food lovers, this guy made a laser-cut Vin Diesel ham sandwich: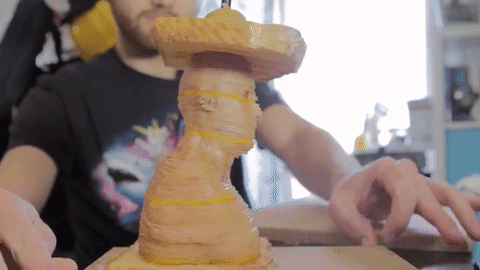 THAT'S IT FOR THIS WEEK, FOLKS!
HAVE A GREAT WEEKEND!!