Instead of a picture, today I'll just add a few words to a great cause. Help this kid out, if you can. And share this, please!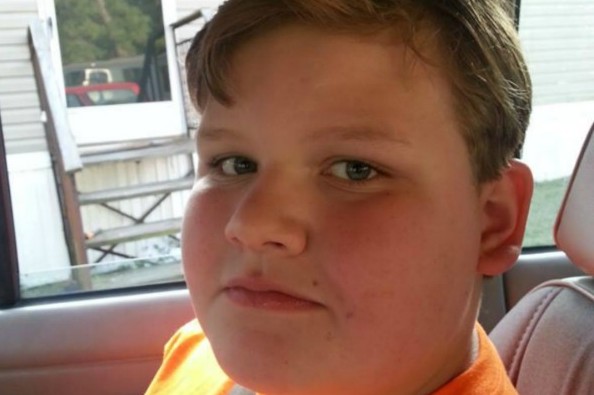 John Hammett of Thomasville, GA has a request:
My son has been diagnosed with Asperger's Syndrome and Major Depressive Disorder. This causes him to be stubborn and lack motivation. I have tried getting him to learn to ride a regular bicycle but he is clumsy and uncoordinated due to his size and he's afraid he will fall and hurt himself. He is 10 years old, 5'7" and weighs 200lbs. He needs a big bike but since he can't ride a regular bicycle he needs a 3 wheeler. My hope is that a 3 wheeled bike will give him the confidence to want to ride and riding will help with his weight. Any help would be greatly appreciated.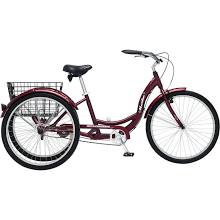 You can contribute to the bike fund
v
ia their GoFundMe campaign: