These have been cropping up on various forums and feeds I'm subscribed to for a week or so now, and I just love them all.
This one from the
Petco Make A Scene pet costume contest
is beyond awesome:
And how about this guy? How terrific is this??
And who wouldn't be inspired by the Che Guevara T-Shirt costume!
How about a little retro costume play for a jolly holiday:
What woman doesn't love Fifty Shades of Gray: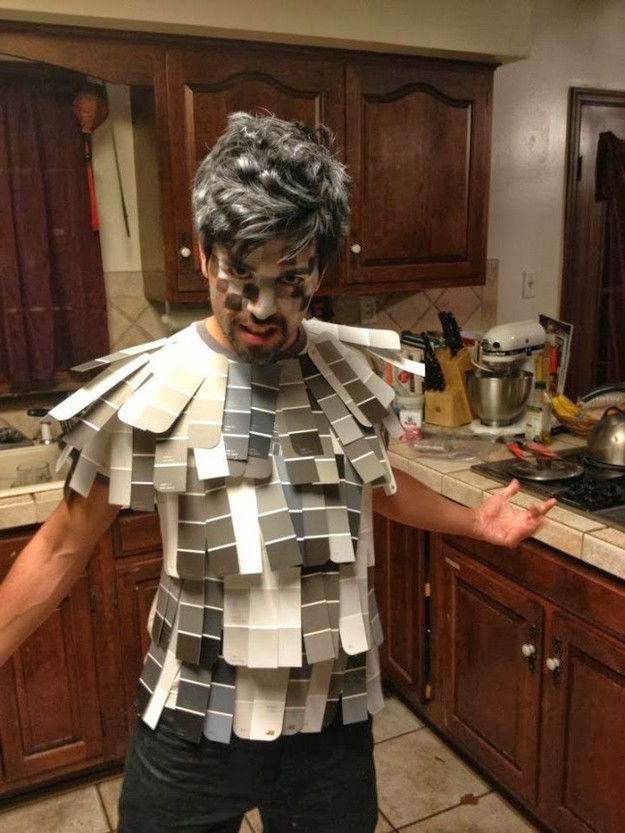 And finally, kudos to the parents who came up with this awesome light-up costume for their toddler: